The Kindergarten Team would like to thank all of our families who were able to stop by for Open House. It was a pleasure to see all of you and we know the students truly enjoyed giving their tours and showing all their hard work! Can you believe that we have already been in school for more than 100 Days?! It's amazing how time flies.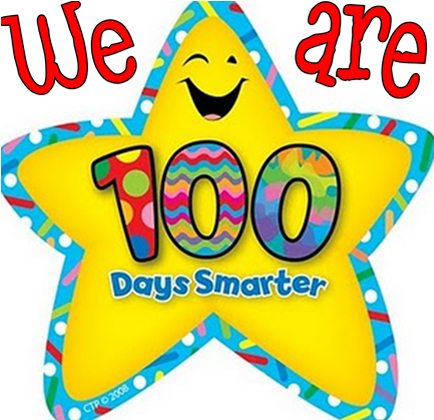 Our Kindergarteners sure had a lot of fun celebrating their 100th Day of school at the end of January.

There are some great things going on in kindergarten this month! We are excited for Groundhog's Day… will he see his shadow?! Valentine's Day Parties are also coming up!